Eco | Scottish | Good vibes
Bed & Breakfast
XL Family Room
1 bedroom
4 Guests + infant
Double bed
2 single beds
Cot
Tableware, dish wash
Linen, soap, hairdryer
Games, toys, books
Double Room
1 bedroom
2 Guest's
2 double bed
Cot available on request
2 x shared shower room, toilets
Tableware, dish wash
Linen, soap, hairdryer
Twin Room
1 bedroom
2 Guest's
2 single beds
2 x shared shower room, toilets
Tableware, dish wash
Linen, soap, hairdryer
About Us
Aabalree, Dundee
Scotland's Sunniest City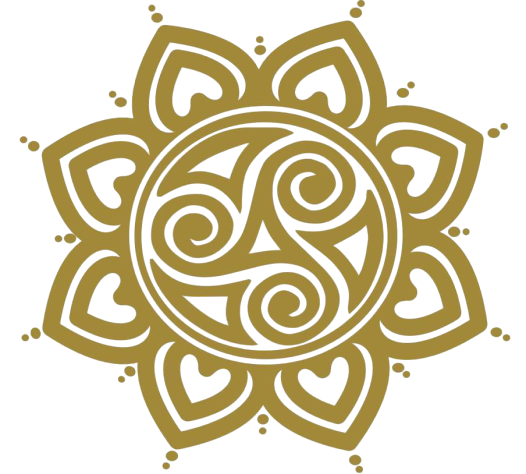 Aabalree is the only Bed & Breakfast in central Dundee and is in walking distance from all city centre attractions, Dundee & Abertay universities and anywhere else in the DD1, DD2 area you might want to explore. It is just a short walk to the excellent rail, bus and coach transport links the city has to give.
We are a small, eco-friendly, micro business, with initiatives such as 100% LED lighting, vegan breakfast options, sustainably sourced provisions, and supply things like free reusable bags and  in-house recycling for you to partake if you wish. 
Flexible check-in: We can greet you personally or get in touch to prepay & self check-in around the clock (subject to availability). 
COVID-19. We have conducted a full risk assessment, follow Scot.gov guidance and provide multiple hand sanitation points, anti-bacteria soap at all sinks, surface sanitiser wipes and spray in communal areas. Breakfast is also available by reservation and pre orders help with giving you more time. Our notice boards have plenty of information around other ways we operate.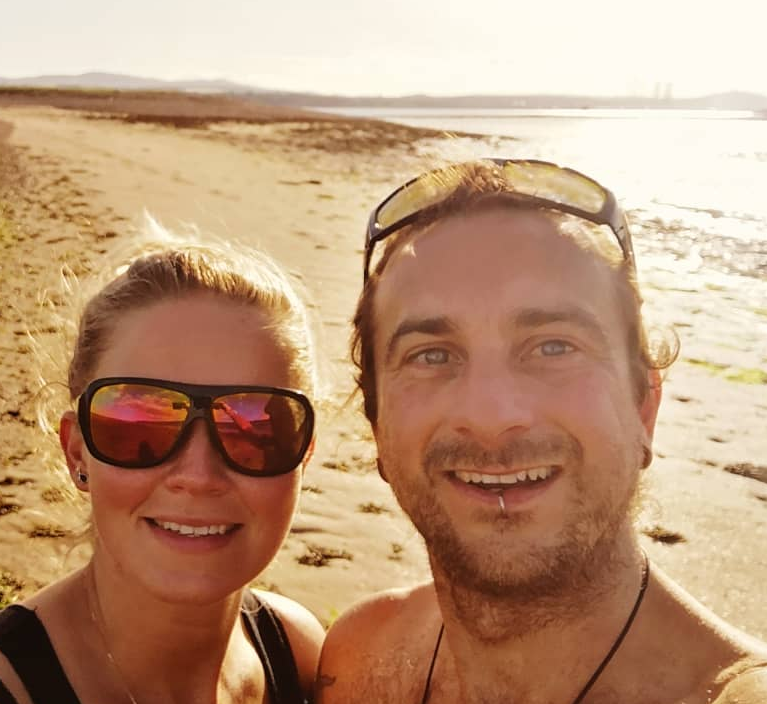 We are here to create a relaxing, feel good & hassle-free environment for you to enjoy.
Aabalree Guest House is a converted Scottish tenement has some features such as terazzo flooring and cast iron spiral staircase, which we love to share and cherish, as our home, pride and joy.
The name Aabalree derives from the Celtic word 'aber' (meaning river mouth), so we have themed the 4-floor layout, on the River Tay, Scotland's longest river.
You'll be centrally based on the popular Union Street, near to all city centre attractions, bars, restaurants & amenities, that sunny Dundee has to offer.
Dundee itself, is a really cool city & is rapidly growing in popularity for its culture, featuring in recent releases of Lonely Planet a regular favourite for a UK staycation while attracting future investors such as The V&A and Eden Project.
And there's so much more to be discovered, you'll have to ask us at breakfast!
Make Aabalee Dundee your base for exploring Scotland. 
We can't wait to meet you!
Your hosts, Maggie & Peach
Food & Drink
Breakfast @Aabalree
Breakfast (aka #breakfastclub) is optional and £5pp (kids under 10 eat free) 
Self serve cereal, tea, coffee, juice & jam. Ask for porridge.
Scottish/Vegan/Veggie breakfast
Egg, mushrooms, tomatoes, sausage, haggis, bacon, beans, toast.
Homemade Scottish/Vegan pancakes
Served with fruit of the day & whipped cream or bacon & maple syrup.
Available by arrangement & pre-order.
Weekdays: 08:00-10:00 Weekends: 09:00-11:00
We can adapt to any dietary requirements {please notify us when booking}